//
Residential Construction
Residential Construction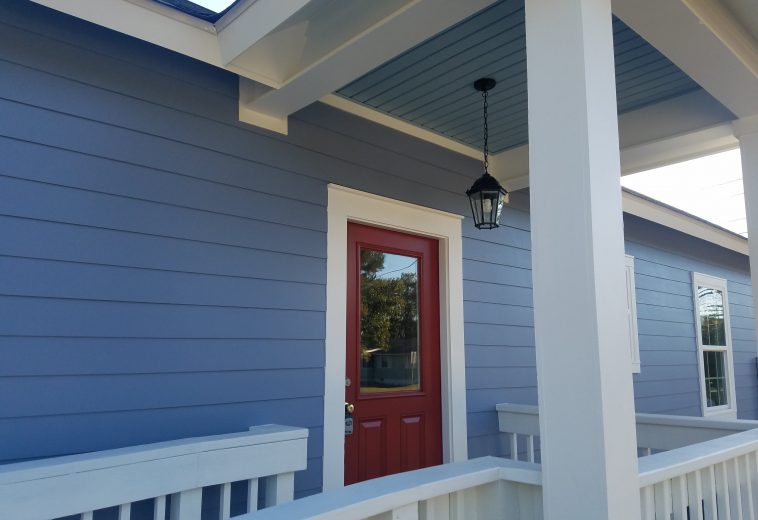 Residential Remodeling and New Home Construction are at the heart of our business.

New Home Construction
We understand how stressful the process can be to build your new home.  From finding the right design, figuring out who can do the work, getting the best pricing on materials, and dealing with the building officials, it can be a long process that can ruin the fun of building your own home.  Our team can help make this process easier and take some stress of you.
We have draftsmen and designers who work with us internally to provide our clients with blueprints that are build-ready and up to code.  Our large list of subcontractors is ready to bid and take on your project.  We use licensed and insured subcontractors who are willing to stand behind their work and deliver a product that is better than what they would put in their own homes.  We keep accounts at many material suppliers so we can find the best materials at the best price.  We also believe in maintaining a good working relationship with all building officials and keeping them involved with the projects so everything is done to code.
Residential Remodeling
Onvico also offers residential remodeling and repair services to our clients.  We use the same careful design, permitting, and building standards in our remodeling projects and treat them with the same care.  Even the smallest project is a big deal to the owner.