Work together
We are passionate
We enjoy what we do and want to be able to deliver projects to happy customers.
Honest and dependable
For us, honesty is the only policy and we strive to complete all projects with integrity, not just with our clients, but also our suppliers and contractors.
Licensed and Insured
We are fully licensed, insured, and bonded.  Just ask us and we can provide all our credentials.
What we do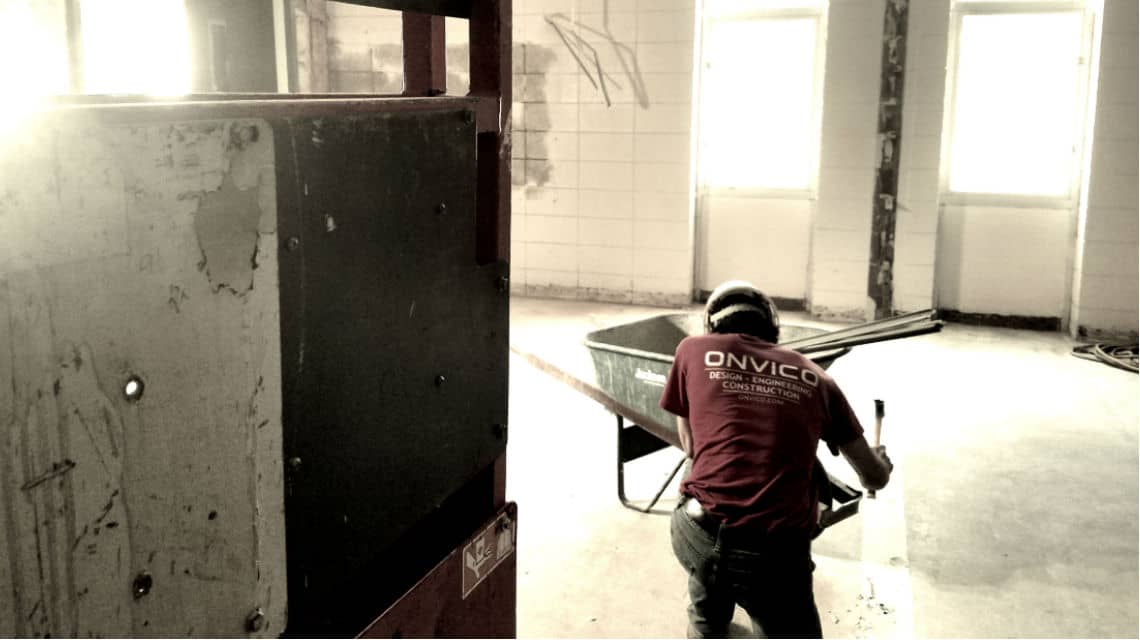 Let us handle your next project
Innovative construction
Onvico's team of licensed professionals and years of technical experience provide our clients with design, engineering, and construction services to bring projects from the planning stages to completion and full use by the client.
Clients & testimonials
Michael W. - Homeowner
Very detailed oriented. Highly trustworthy we were out off town Seven weeks while they had full access to our house and kept Us informed dailey.
Edwin S. - Commercial Project
Nathan and all of the Onvico, Inc. staff and subs were courteous as well as punctual and professional. Our church pre-school was in session while the remodel was taking place and every effort was made to limit the disruption of classes. They made sure everything was cleaned up and safe for our students before they left every day. Nathan kept me informed of the progress with daily photos updating what was accomplished and provided great service with final pricing matching the original bid. The removal and relocation of the doors has greatly increased the ease of access and helped the traffic flow.