Design-Build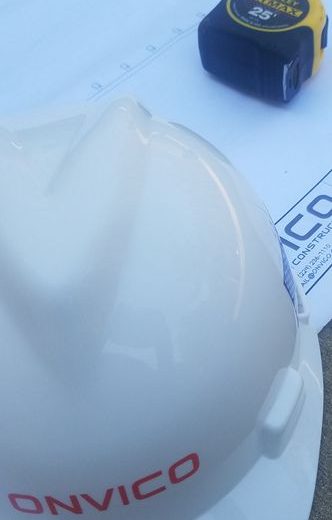 As a full service design-build company we bring more than just a handyman approach to residential projects.
Design & Planning
The first step in any good project is sitting down and discussing what you need.  If you already have a set of plans and specifications we can work to bring you a proposal straight away.  If you don't have any plans we can start with helping you complete a design of your home or remodel that fits your needs and looks good at the same time.
Preparing the Proposal
We can provide firm fixed price and design-build proposals depending on the needs of the client and project.  We have subcontractors all over the Southeast and will always provide the best crews who are licensed, insured, and provide quality work.  Onvico also has crews in-house who can provide demolition, carpentry, finish carpentry, and general work as needed.
Doing the Work
Moving forward we will take the utmost care to complete your project in a timely manner and with a degree of workmanship that is at the top of industry standards.  Weather your project is a large multi-million dollar new home build or small remodel of a bathroom we will give the same care.  We understand how important your project is to you.
After the Job
The hardest part of any project is what happens when something goes wrong and you need to call the contractor back.  We offer an industry standard workmanship warranty, we will provide you with any equipment and appliance warranties, and we will gladly show you how to provide basic maintenance as needed.  We stand behind the work we do.